Northland Valuers history
Northland Valuers commenced trading in 2007 with offices in Whangarei and Kaitaia. We quickly gained a reputation for providing an accurate and reliable service. In 2011 Northland Valuers merged with Whangarei valuation firms Wiseman Burgess Malone (formerly DTZ) and Buchanan Morrison of Warkworth. In 2013 Northland Valuers opened an office in Kerikeri.
Our expanded business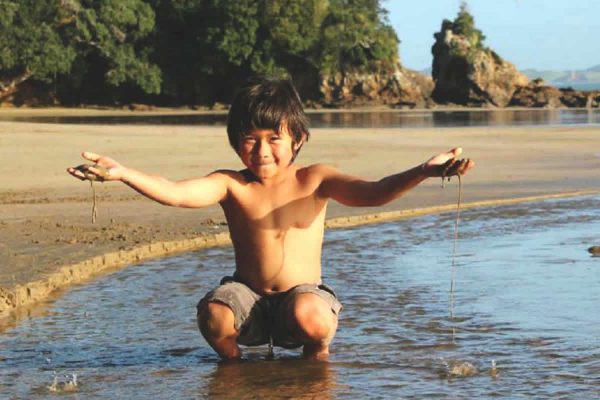 Our significantly expanded practice now has offices in Whangarei, Warkworth, Kerikeri and Kaitaia offering local knowledge throughout the Northland region.
Our friendly team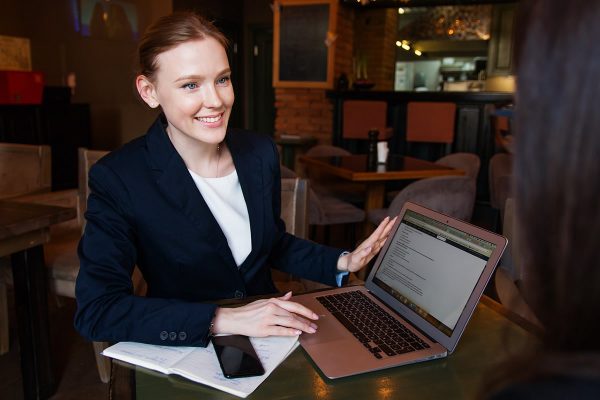 Staff at Northland Valuers offer an honest friendly approach and superior customer service. We recognise the value of long term business relationships.
Reliable advice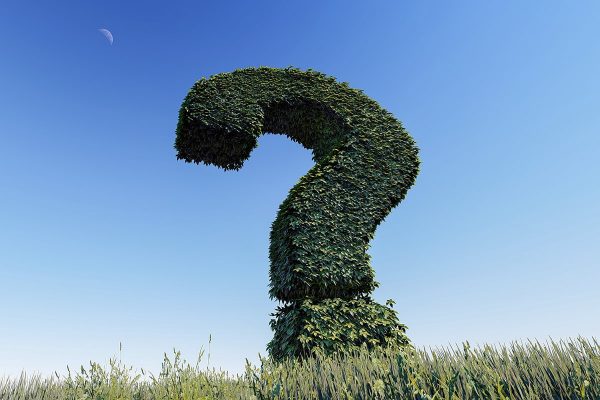 You can trust Northland Valuers to provide expert advice in any matter related to property. Our team has extensive experience and knowledge of the Northland property market. For stress-free valuation and property management advice call one of our team members today.
Northland Valuers – Local knowledge Northland wide –  Kaitaia, Kerikeri, Whangarei, Warkworth.